The Effect of Globalization on Tourism Economics: The Case of Turkey
Keywords:
Globalization, Tourism, KOF Globalization Index, VAR Analysis, Turkish Economy.
Abstract
The globalization process, the impact of which has increased rapidly since the 1980s, has significantly affected all the sectors around the world today. Tourism sector comes first among the sectors affected by the said development. In the historical context, while the tourism movement is considered as a luxury activity that appeals to a certain part of the society in the first time, it has become an activity that concerns the whole society with the acceleration of globalization today. Social, economic and political especially from the phenomenon of globalization, Turkey is among the countries affected in many areas.
In this study, using data for the years 1970-2018, the level of globalization to Turkey, analyzed the relationship between number of tourists and tourism revenues. In the econometric analysis, the variables of KOF globalization index, tourism income and number of tourist were analyzed by using the Vector Autoregression (VAR) model. In the light of the findings obtained as a result of the analysis, it has been determined that there is a causal relationship between globalization and both the number of tourists and the income of tourism. As a result of the variance decomposition made in the econometric analysis, it was determined that the change in tourism income was caused by globalization.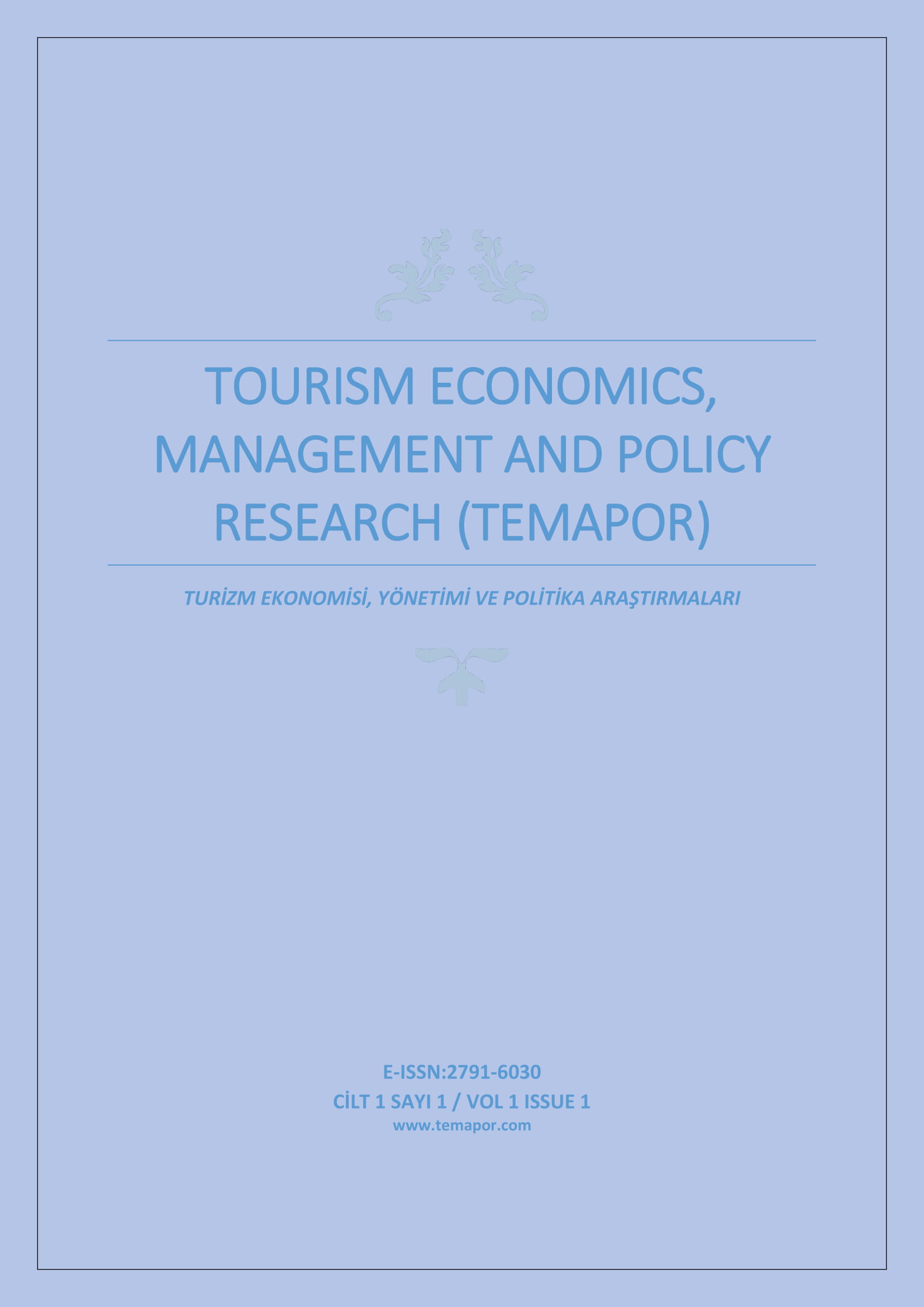 Section
Research Articles