How Traveler Type Impacts Risk Perceptions and Booking Intentions
Keywords:
booking intention, consumer risk, traveler type
Abstract
This study focused on understanding booking intentions in a high-risk environment, looking at five principal factors: current stressors, perceived risks, trust (in travel providers), traveler type, and demographics. The authors analyzed secondary data comprising 547 consumer panelists responding to an online survey in April 2020 about the impact of COVID-19 on their personal situations and attitudes towards travel services. Data was collected by a marketing firm from respondents residing within the United States. Family and financial concerns were found to be significant, while direct health risks were not, in predicting booking intentions. Both business travelers and people preferring organized travel in groups or tours were more apt to book travel services within six months of the survey. Deploying business and organized group travel and marketing flexible booking guarantees were supported as primary strategies for rebooting the travel industry.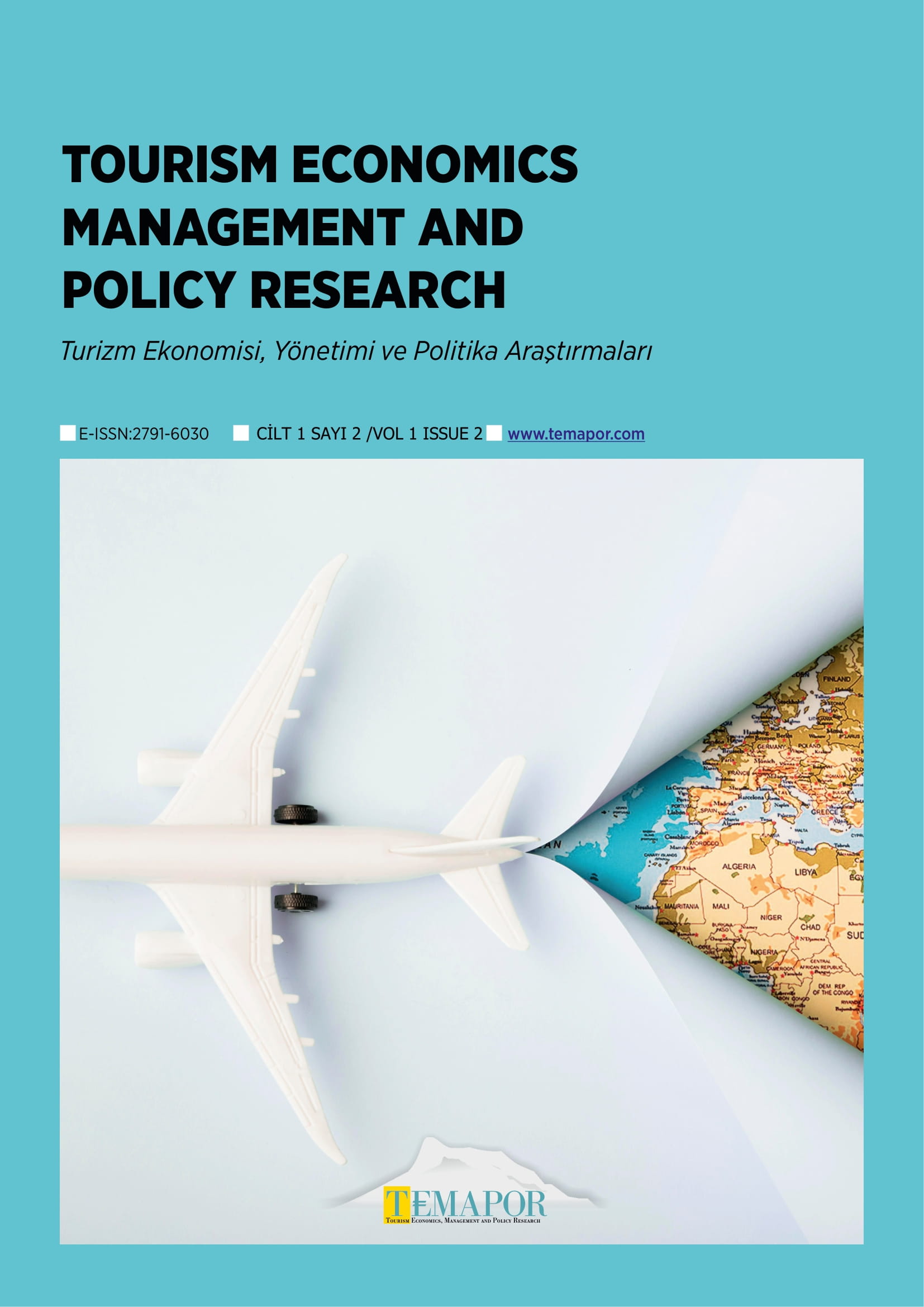 Section
Research Articles