The Evaluation of Ecotourism Potential in Ordu City
Keywords:
Ecotourism, Ordu, Types Of Ecotourism, Natural Attractiveness
Abstract
Increasing diversity in tourism demand causes the tourism sector to produce alternatives according to the changes in consumer preferences. Fast-paced lives stuck between city walls want to be intertwined with nature and soil, thus mass tourism is on its way to leave its place to nature-based tourism. Ecotourism, which protects the ecological system and socio-cultural values, provides economic benefits to the local people and takes a responsible approach towards nature, has taken its place in the tourism sector as a rising star.
Considering that ecotourism has at least 19 different activities, spreading tourism to 12 months will contribute to regional development and will help reduce the damage caused by other seasonal tourism types. In this research, the ecotourism potential of Ordu province has been tried to be determined. In this context, Ordu Province Nature Master Plan 2013-2023 and secondary data were used. Due to the data obtained, Ordu province has a rich potential in the list of things to do for ecotourism. According to the matrix of the ecotourism values of the region especially plateau tourism first comes to head and it allows other types of ecotourism can be done in the area. In addition to water-based activities such as underwater diving, sport angling and rafting in the sea and rivers, agricultural-farm tourism in ecotourism villages and trekking-hiking can be done in its virgin lands. It is seen that local administrations have been working on making the region an ecotourism destination, and ecotourism routes have been determined.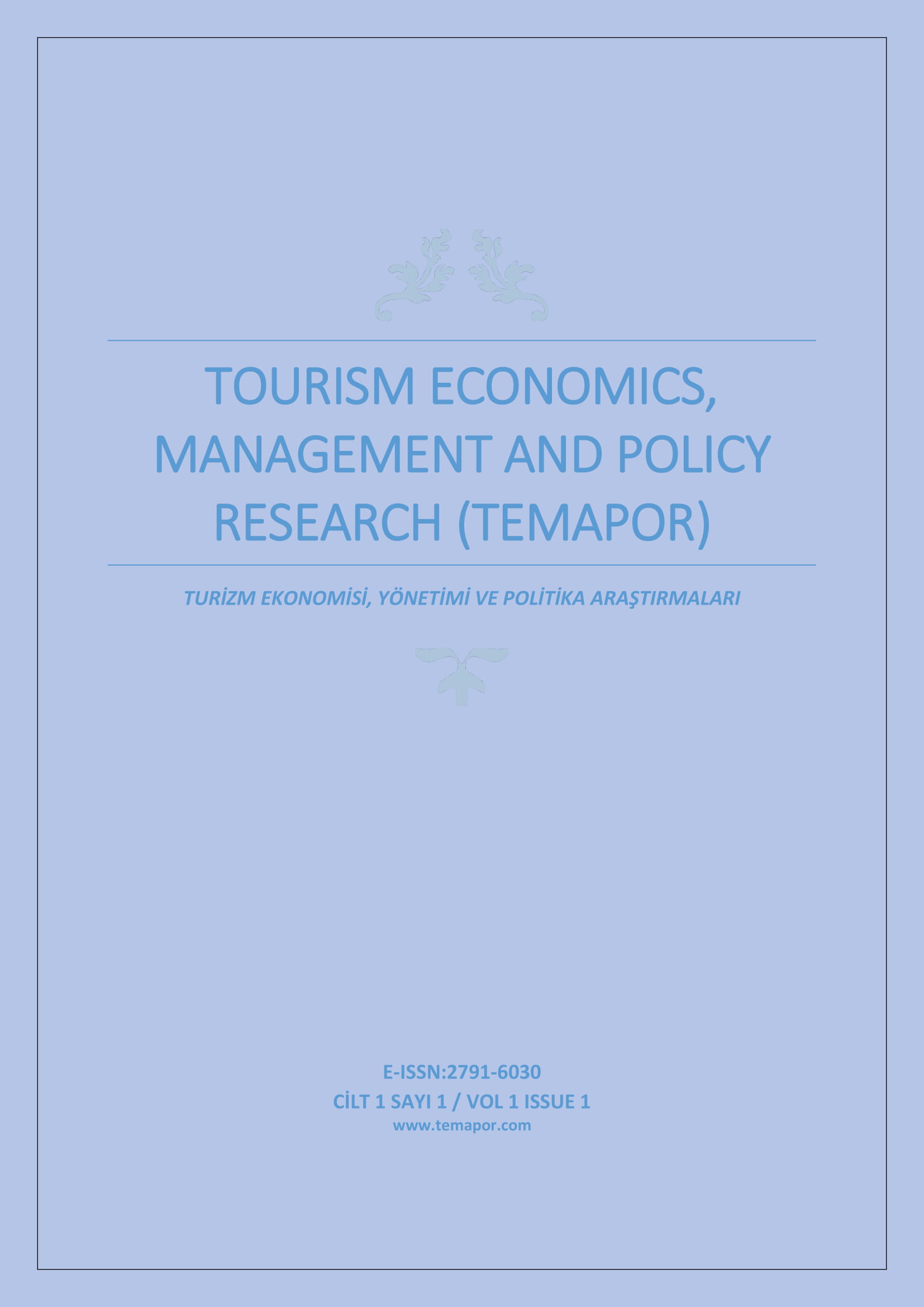 Section
Research Articles